Striker
Striker is a journey through out the game
There are motivational quotes at the end of each level.
As the player progresses through the journey He/She gets to face different obstacles and on
getting past them will motivate the player to not to give up anything in their lives.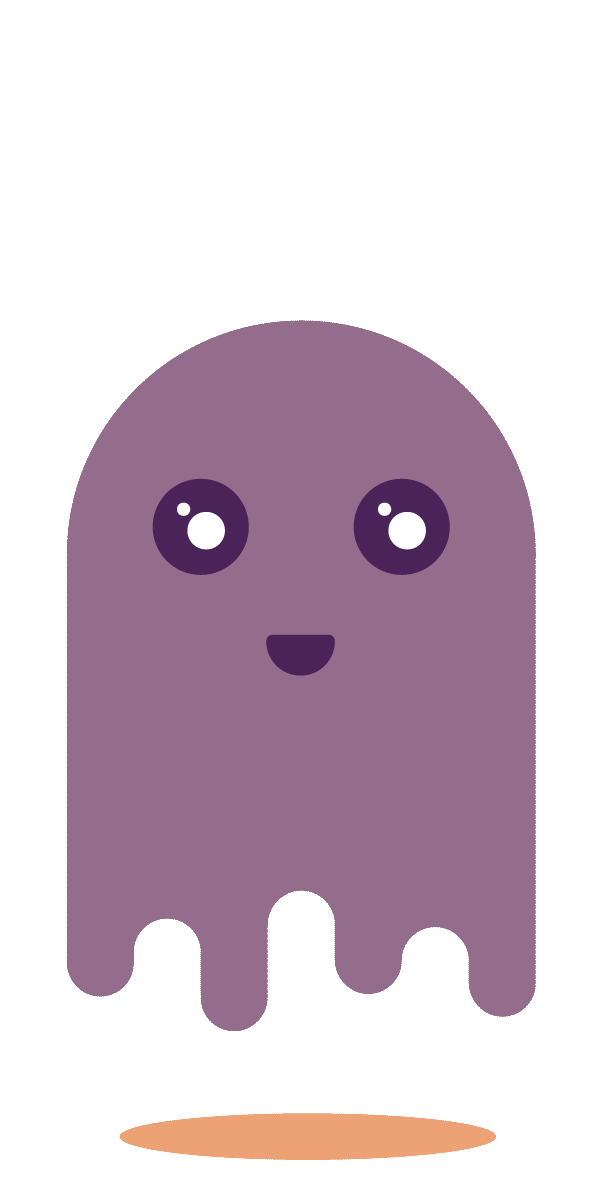 The 8 reasons why you will Love Striker.
- Simple and intense gameplay
- Sudden action and super dynamic game mechanics.
- Hyper casual 2D Dynamic graphics and super-engaging soundtrack.
- Highly challenging and delicious gameplay.
- Super motivational Quotes.
- Upcoming updates with more levels and more gameplay!
- Eye pleasing design with colorful themes.
- Amazingly crafted Dynamic Levels and more to come.